We Deliver Information Technology Services
Unify your Information Technology processes effortlessly and effectively.
We help organizations to modernize their way of working.  Our specialists support to deliver your IT solutions quicker and easier. Your organization will get service improvement, strong communication, cost efficiency, instant customer support and increased productivity. Due to our service you will be more competitive and effective in your industry marketplace.
During the years we have developed software and IT solutions that became our valuable assets. Free software development allows us to gain rich experience and knowledge. Due to our IT services our clients obtained  advantage  over their competitors.
GITST core team is formed by highly professional senior Software Developers, IT Specialists, DevOps Engineers,  System Administrators, IT Architects who have years of experience in working with partners overseas. Our team's goal is development and execution of innovative solutions into Information Technologies. Together, we make sure you're investing where the best returns are.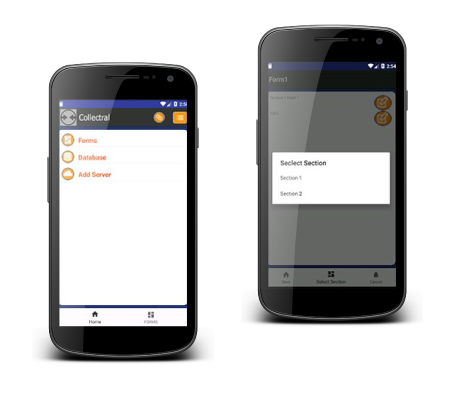 Collectral
Are you interested in data collection using modern technologies? Collectral Software enables to collect any data online without using paper and other boards. It is appropriate to use for research, survey, monitoring and assessment purposes. The software allows to generate questionnaire or any form for data collection in mobile device (Phone, planshet). Based on questionnaire employees collect and provide data to database (server) within seconds.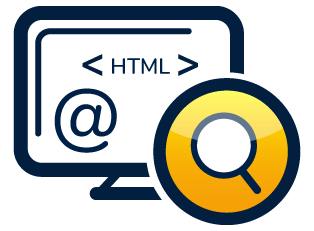 Hidden Proxies
Would you like to overcome restrictions in the internet or improve your security? We will help you to circumvent regional borders or bypass security restrictions and filters. Using our IP Addressees from different countries it will be possible to eliminate limitations in the internet. Our IP addresses will unlock web pages that are forbidden in your country.