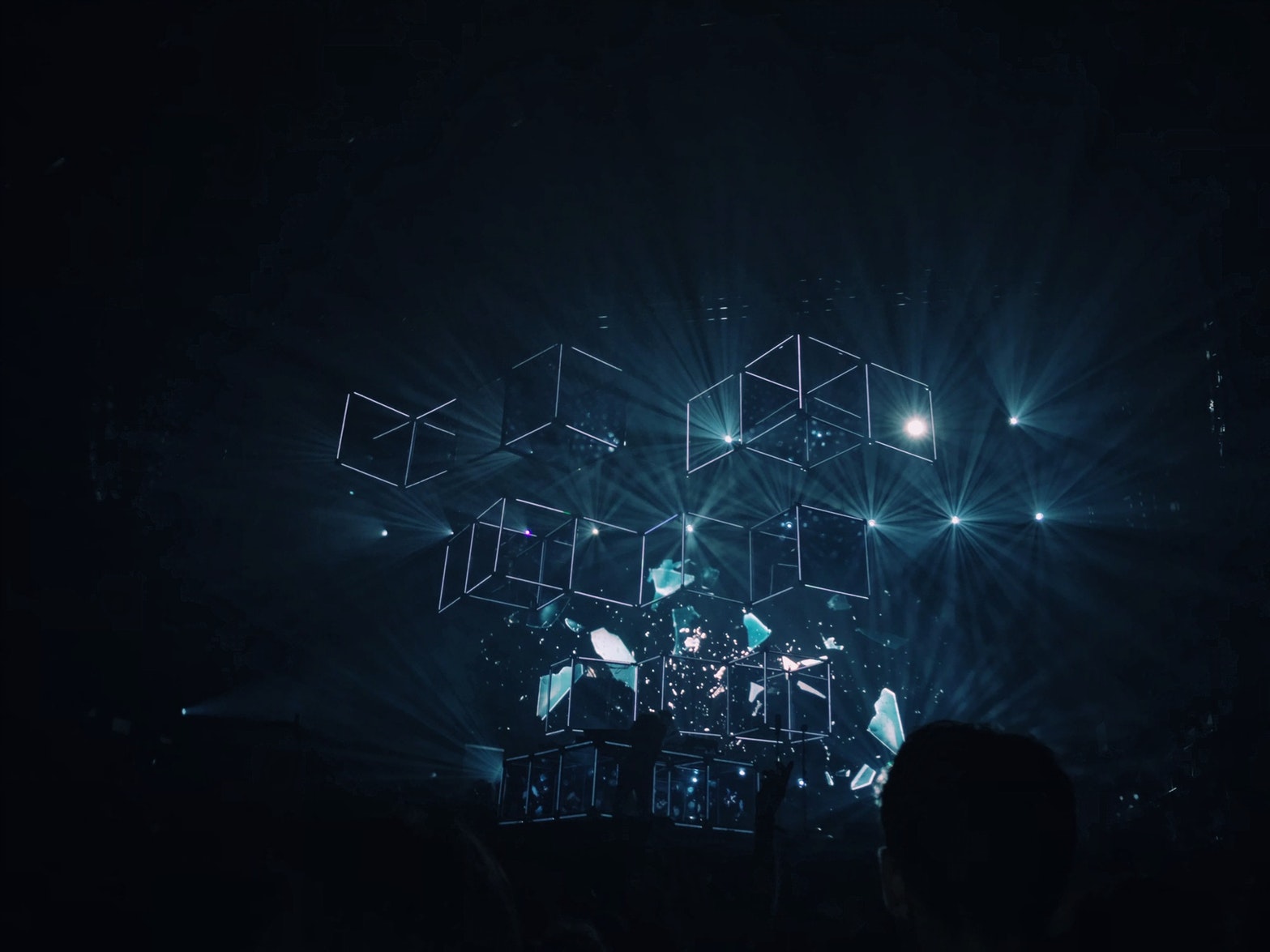 START A COURSE
Emply dummy text of the printing and typesetting industry
orem Ipsum has been the industry's standard dummy text ever
sinceprinting and typesetting industry.
We Deliver Cloud Technology
Unify your Information Technology processes effortlessly, efficiently, and cost effectively.
We deliver IT solutions since 2012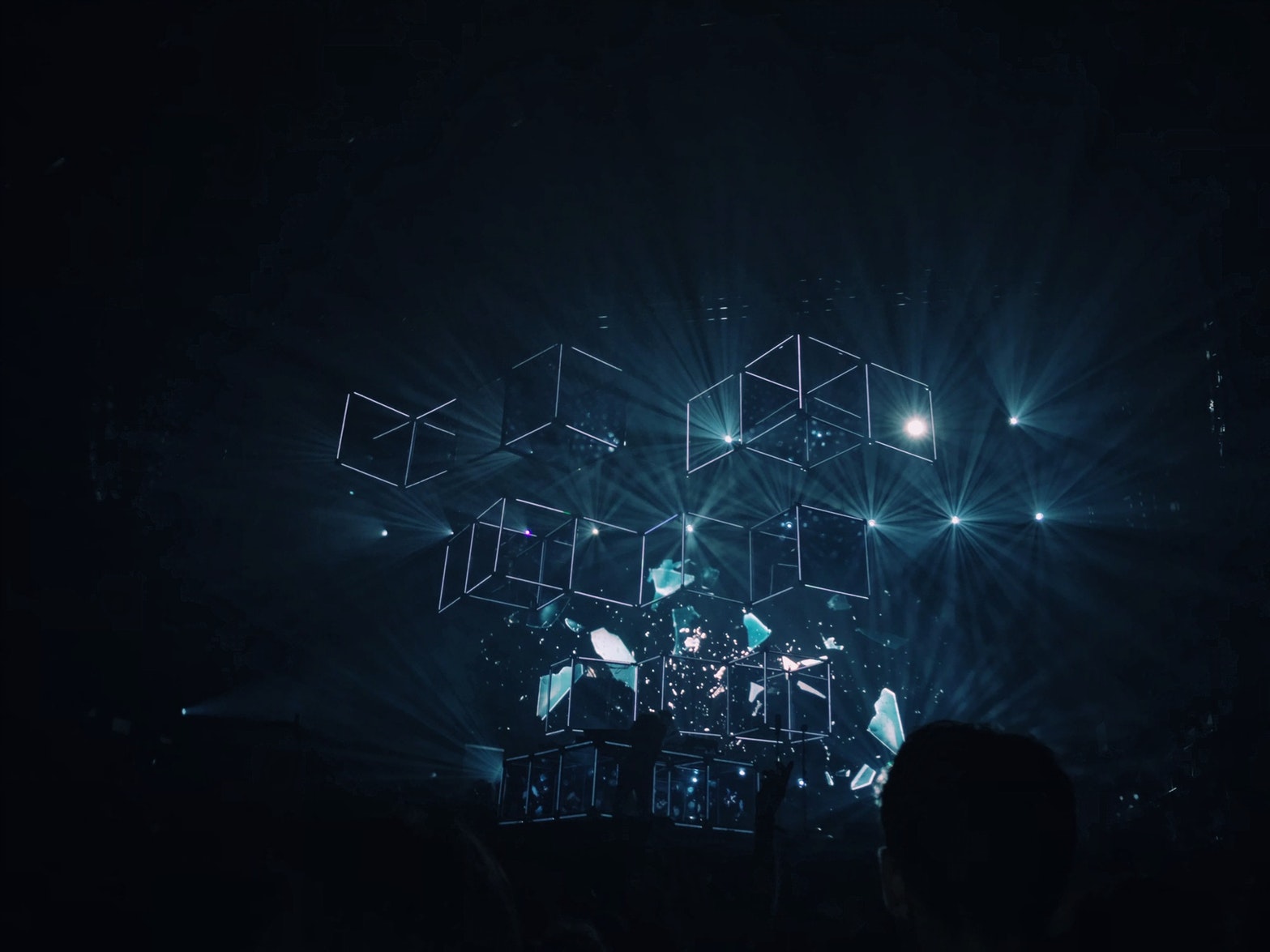 DevOps Engineering
We provide full automation and standardization of IT processes.
Application Development
We develop and support unique software solutions.
Remote IT Support
We offer optimal solutions for IT infrastructure and network.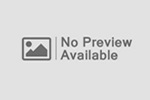 November 9, 2018
We offer Data Back up services, Documentation and Full recovery scheme of IT Infrastructure. …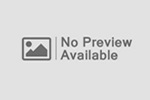 November 9, 2018
VPN (virtual private network) Configuration A VPN, or virtual private network, is a secure tunnel…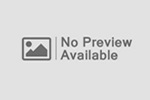 November 9, 2018
We actively cooperate  with Google Cloud, AWS, Azure,  OVH  data center providers using…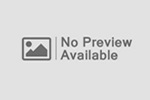 November 9, 2018
We offer deployment automation, workflow automation, monitoring, provisioning, infrastructure-as-a code and configuration. Deployment…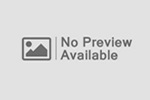 November 14, 2018
We take great ideas and create beautiful and effective mobile business apps for…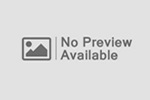 November 14, 2018
We offer web application solutions such as Enterprise systems, Web Portals, E-commerce, and specific…